Why Conditional Donations?
Increasing effectiveness
---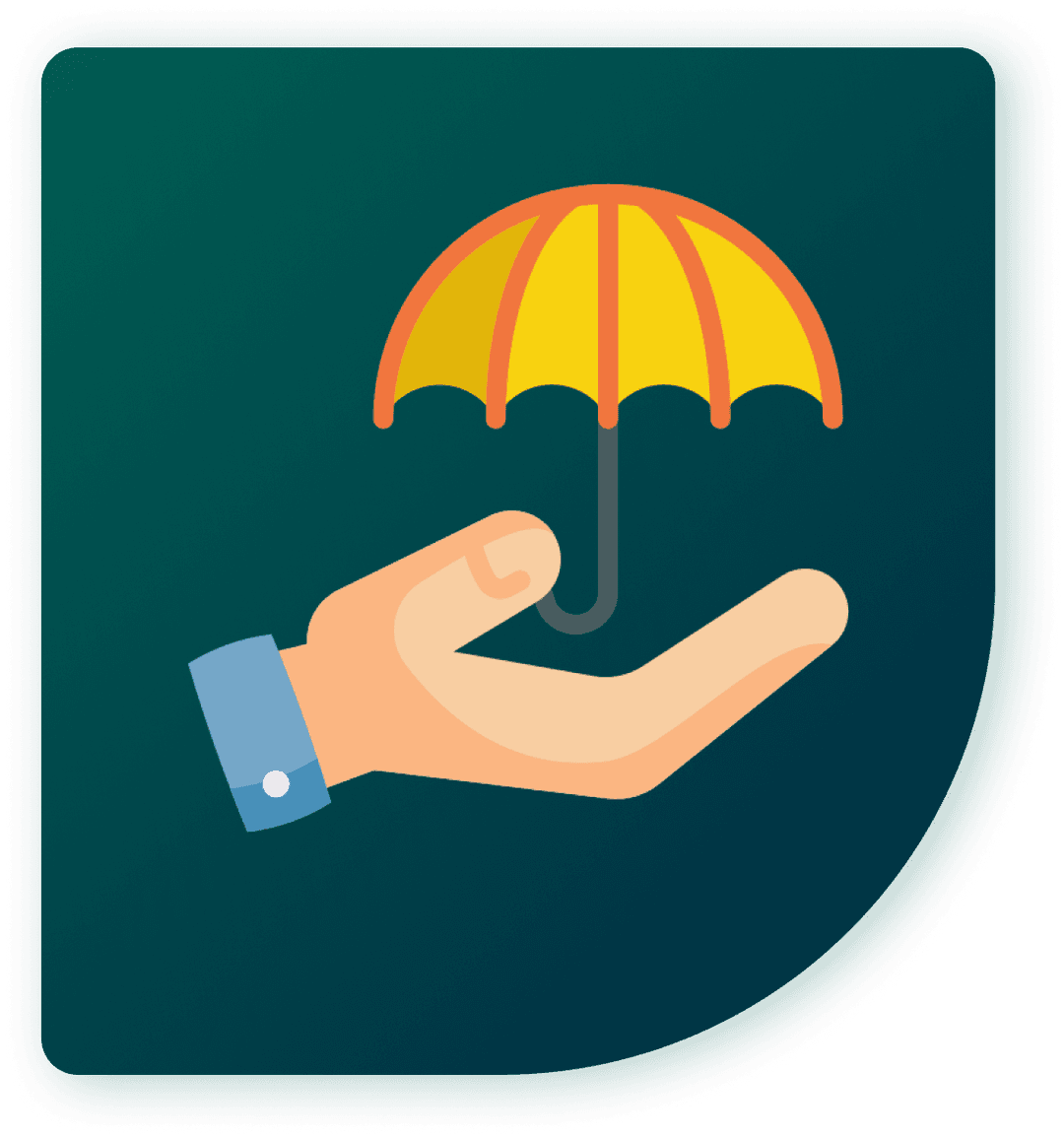 Targeted
Donations are released when beneficiaries are in actual need
Parametric
The underlying event is measurable and its verification is detached from any potential external bias
Pro-active
Reduces delays in fund release as available resources have been deposited in advance
Why Smart Contracts?
Increasing efficiency and transparency
---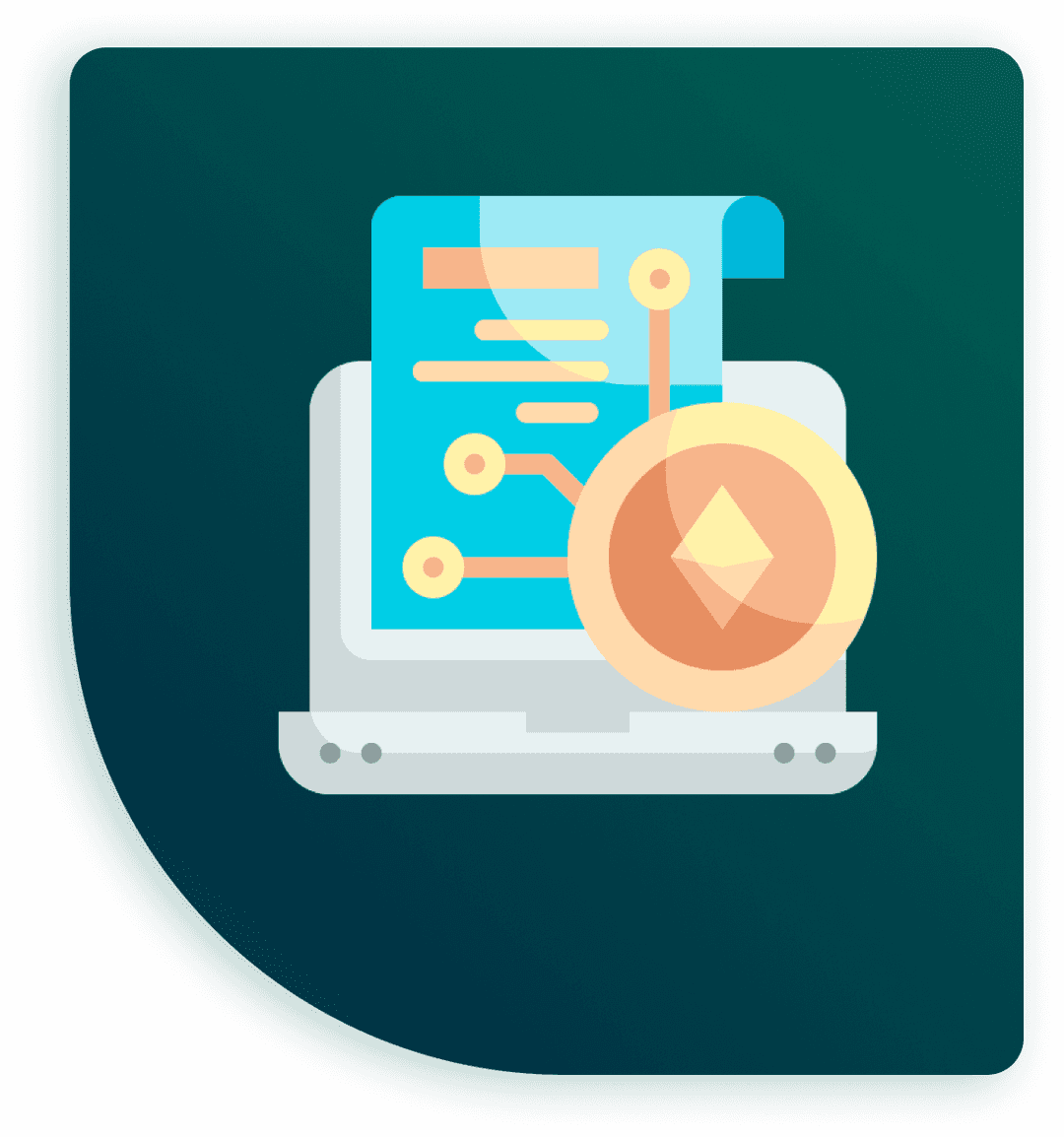 Transparent
Donation flows are transparent and auditable on the blockchain
Trustless
Funds are held in a programmatic escrow eliminating the risk of misuse
Cost-efficient
Programmatically enforced rules remove the need for manual processes
Campaigns
Small efforts make big change
---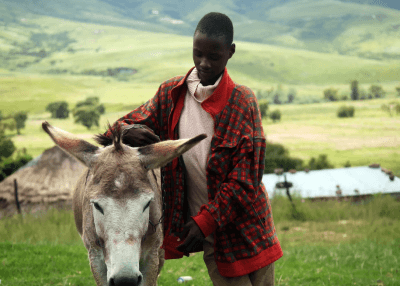 How it works
---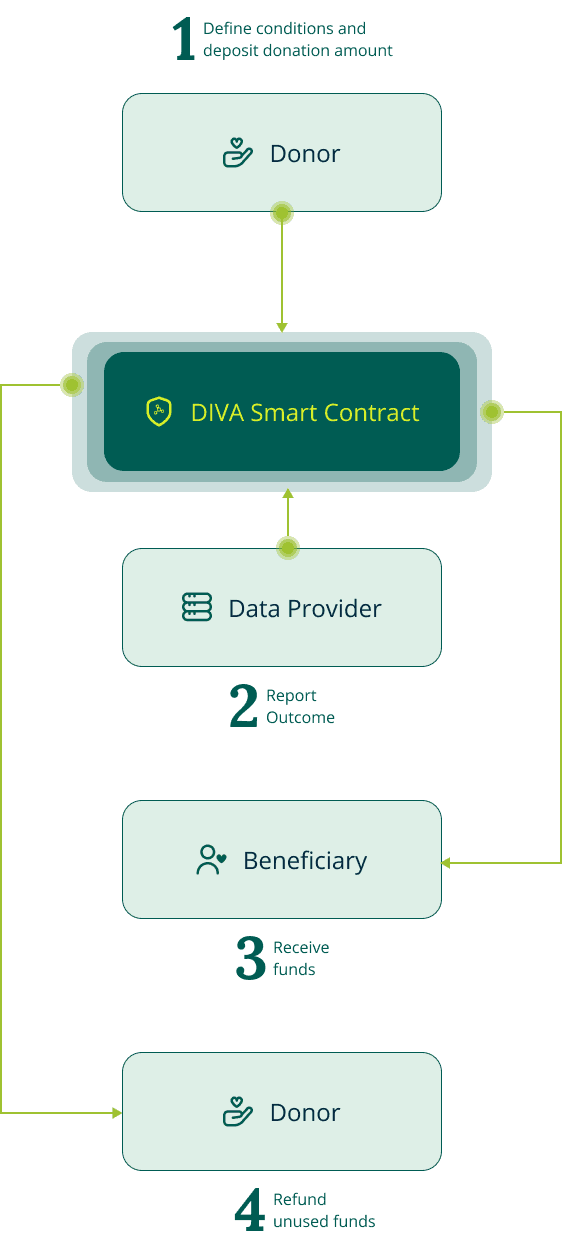 Mobile is currently not supported. Please check on a desktop computer.